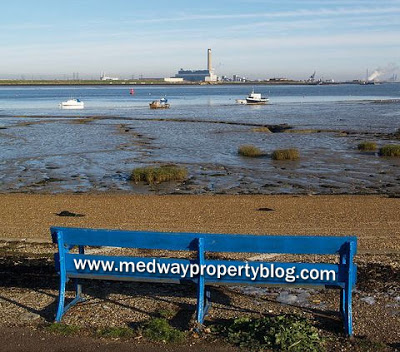 As our families grow bigger the need for more space, be that bedrooms or reception rooms, has grown with it. Also, as our older generation lives longer and nursing home bills continue to rise quicker than a rocket on the 5th of November  (the average nursing home bill in the area being £706 per week) many families are bringing two households into one larger one.
So, should you move somewhere larger, or extend your Medway property to make it large enough for you and your family? In some circumstances the choice has been made for you. If you live in an apartment with no garden, there isn't much of an opportunity of making it larger. But if you have a house with a garden or an attic with sufficient headroom, extending your home becomes a real prospect.
Even if it makes more sense to extend or move, the choice hangs on a number of different dynamics – your future plans, money (both saved and access to finance), in what way you are emotionally attached to your home, the particular area of Medway you live in and finally, the type/style of house you prefer.
Interestingly, the average British home is 968 sq.ft, which as you can see from the table, is in the middle of developed nations when it comes to the size of a property. Of the 1.11m homes sold in 2016 in England and Wales, the average floor area of the houses was 1,119 sq.ft – that's about an eighth the size of an Olympic sized swimming pool. Apartments averaged 530 sq.ft that's just over ten times bigger than an average garden shed. Looking at apartments and houses together, the average size of properties sold in England and Wales 968 sq.ft  – are slightly smaller than the European average, and much smaller than households in the US.