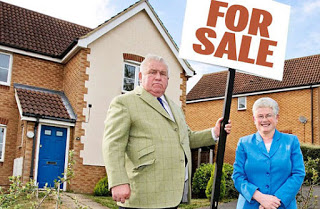 Ok, so its not quite in Medway but newsworthy nonetheless.
It seems that Mr and Mrs Wilson's main reason behind selling is possibly age related. Additionally, given the capital increases they must have experienced on their portfolio (with some purchases dating back to 1985), it probably would have been a harder decision NOT to sell!
Do you own a Medway property that you have had for some time? If you have not had a recent valuation, feel free to ask me or one of my team. We may well surprise you!
Click here for a free valuation
Medway's leading Estate Agent