Maidstone is a popular area for tenants, so when a client asked me to appraise this property I advised him it was a valid opportunity: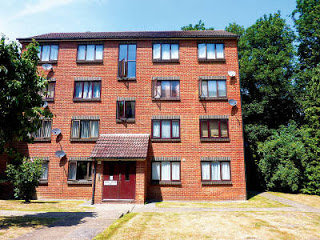 It is Lot 71 in the forthcoming Savills auction.
If it sells for close to the guide price, and assuming a market rental of around £875 per month, this property will produce a gross rental yield of over 6%. This is average to above average for the Maidstone area.
I have advised my client that with only 69 years remaining of a 99 year lease, the property will prove hard to sell to anyone who is relying on a mortgage to fund it. I therefore suggested that, time permitting as the auction is next week, he should establish at what cost a lease extension would be available.
Spencer Fortag
Email me HERE with any property questions you may have.