It was with little surprise to me that The What Mortgage website reports that the cost of renting is set to outpace the growth of house prices in 2016.
This is not entirely surprising news. Rents in the Medway areas continue to rise for a number of reasons. Most notable is the fact that most tenants seem to be renewing their contracts and staying put. The reason behind this is also another reason why rents continue to rise; a lack of available rental stock.
I do not see the lack of available rental properties changing anytime soon. Although there are two or three developments completing in 2016 in the Medway areas, there continues to be a very strong demand for rental properties. There are major, local employers in the Medway region and the demand for good quality accommodation comes from not only this sector, but also from the hospitals for their staff and from the various universities located in Medway.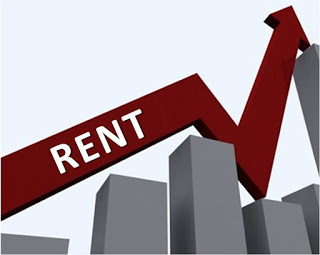 I am reminding our current landlords to review rents every 6 months where possible. Whilst it is worth retaining tenants who have a good track record, the rental market is so fast paced that you must keep an eye on the rental levels you are achieving.
Click here and follow me on
Twitter
Questions about the Medway rental market? Email me 
here
Dockside Property Services
are Medway property specialists.