A long term contact of mine has recently taken up a post at a major London Borough. He is working within the housing department and contacted me last week to see if I could help him.
As rental prices have rocketed in his borough, the council is finding it almost impossible to house people within its own borough! As a result, they are looking at alternative areas in which to house people.
They have identified the Medway towns as a suitable location and as such we need 1,2,3 and 4 bedroom properties within Rochester, Strood, Chatham, Gillingham and any Kent town heading towards London.
The key benefit of this scheme is that the responsibility to pay the rent is with the council, NOT the tenant. The same applies to making sure all of the bills are paid and that the property is kept in good condition.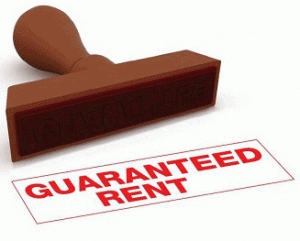 This is a great scheme for owners with older properties as the Borough in question is happy to take on properties that perhaps are un-modernised or have older type kitchens. Naturally the properties must be safe and have GSI and Electrical safety certificates but my office can assist with all the paperwork anyway.
Even better, Dockside are offering NO FEES FOR THE FIRST 10 PROPERTIES IN DECEMBER AND JANUARY.
Contact me now and I will let you know if your property is suitable.
Expert Medway Estate Agent