Its not often an address comes along like this one. It needs some work but surely this is a project worthy of Grand Designs?
What an amazing property and address!
I can imagine the views would be stunning during a nice Summers day (you guys remember the Summer right?!) or the evening.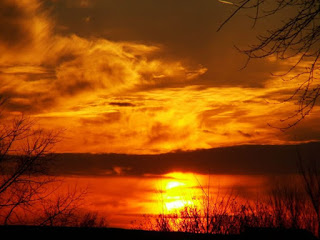 With some imagination this could be a totally unique residence or business premises.
Click 
HERE
 to email me.
Twitter
 - follow my posts.