Like many of my dear readers, I scan through the property portals on a daily basis. I do this not just on the look out for good buy to let opportunities for my clients, not just to look for the stunning "wow" properties but also to look for the strange, the unusual, the downright weird...
With that in mind, I present to you this beauty: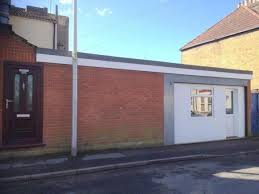 Now, the outside is certainly a little unusual, if not also a little bland.
"But why?" I hear you ask, "why is this your weird property of 2016 Spencer?" Well, lets take a look inside...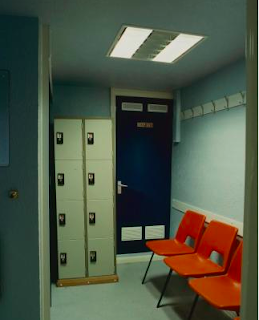 I know, as a property professional myself, that some rooms and properties are really hard to photograph. These photos were taken from the agent selling the property! Still, any guesses as to what this property is used for?
The next photo is a bit of a giveaway: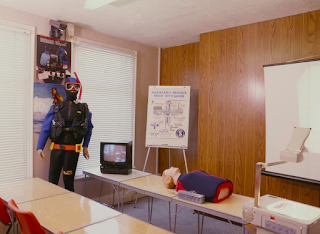 Yes, thats right, this is an ex-diving training facility for sale. In Gillingham. Was there much demand for diving training in Gillingham? I guess not. Anyway, here is the pool.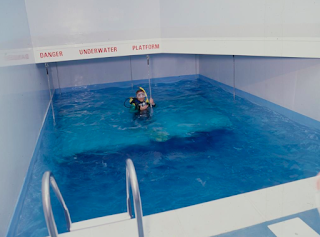 What I love most about this property, more than the fact that a diving training facility existed at all in Gillingham, is the agents description. I quote:
The pool is currently empty so can be used for something else if needed.
Really? REALLY? Like what for example? I would love to hear your thoughts on what use a 20 square metre room, 4 metres deep, with no visible windows, could be used for? The best answer will get a £20 shopping voucher.
Anyway, if you have around £115,000 burning a hole in your pocket, this 
desirable.....you know what, I can't even finish the sentence.
Thanks for reading and I look forward to your alternative use suggestions!